Something all Startup CEOs Need to Read and Never Repeat.
Posted on
February 7, 2014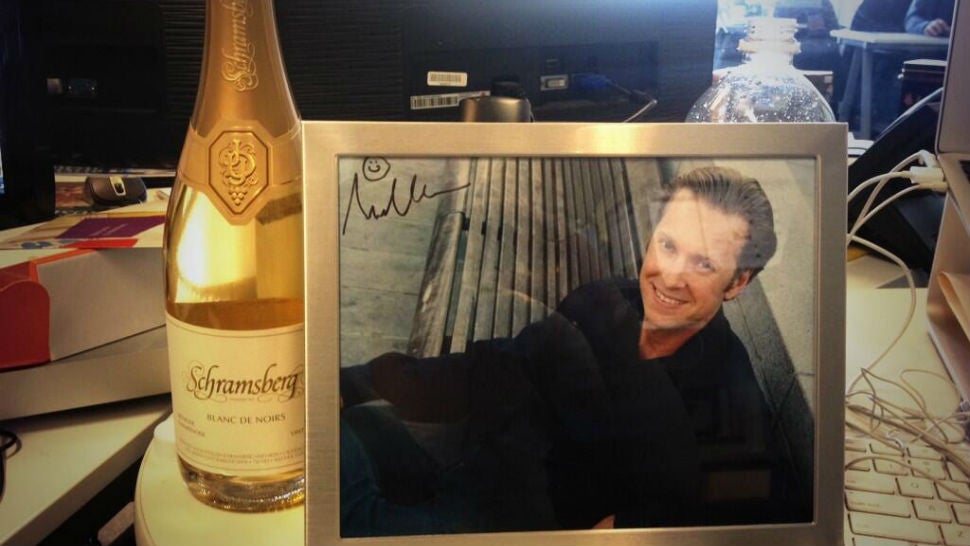 HotelTonight CEO sends this 'charming totally appropriate' to a woman tech reporter.
This is like a gift from the gods: CEOs keep helping me make my point, that I suspect a large number are in fact sociopaths and in turn run their organization under The Sociopathic Business Model ™.  Or at least in this case exhibiting characteristics of a sociopath: Grand sense of self, lack of social awareness, lack of accountability (even when called out in a public forum), superficial charm (does he really think that's charming?), lack of shame, remorse or guilt.
Read the full story here from Sam Biddle/Valleywag: http://valleywag.gawker.com/hotel-ceo-sends-woman-tech-reporter-super-creepy-packag-1518213234
Thanks for reading-Melayna Lokosky