Senator Kerry Keep Talking you're becoming the King of The Sociopathic Business Model™
June, 2014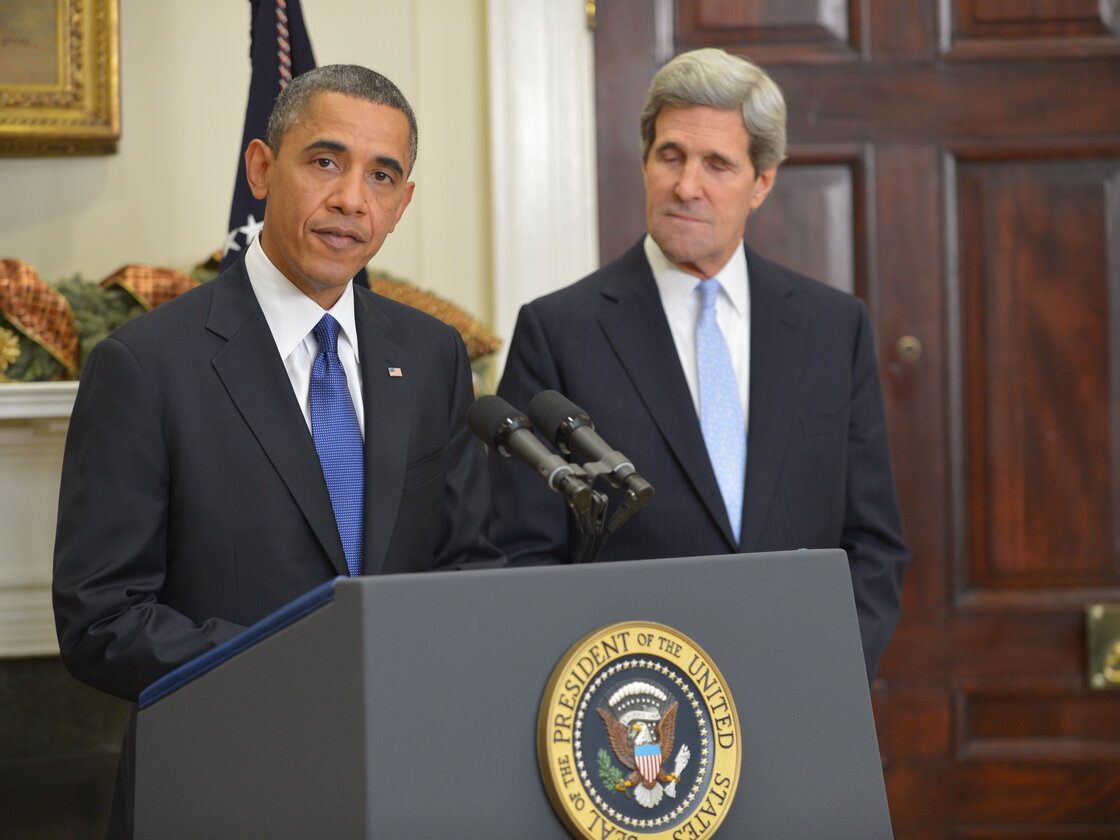 Senator John Kerry has become a walking and sadly still talking inconsistent and contradiction to the US Government making him the current King of The Sociopathic Business Model™:
The US Government does not negotiate with terrorists-but I guess when we call it a "swap" like two high school kids who "swap" clothing then it's not really "negotiating."  The US Government doesn't negotiate with "true" whistleblowers either so I guess they view whistleblowers as "true" terrorists (and Snowden is excluded from this argument).
"Swap" also indicates the value is the relatively close to the same.  (High school girl sweater for another high school girl sweater-is a common "swap").  We think so little of our own people we swapped four of theirs for one of ours?  Math is hard even for the government.
Kerry declined to give specifics about how the United States would track the former detainees, but he tried to erase concerns that these men could threaten American lives. CNN
It's time to "swap"  out Senator Kerry out for someone who understands and supports math oh that The United States Does Not Negotitate with Terrorists.